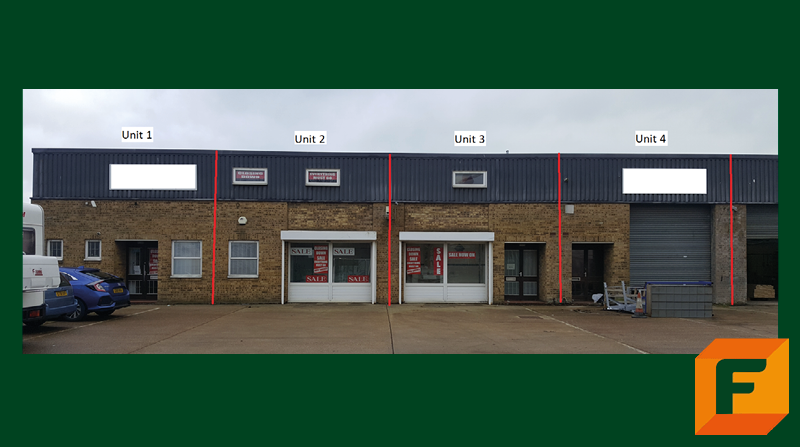 Rateable Value Reduction Completed in Littlehampton
Friday 24 March 2023
Flude Property Consultants were instructed to challenge the rateable value of an industrial unit in Littlehampton, after the Valuation Office Agency (VOA) split the existing single unit into four.
The original 2017 rating list rateable value prices were as follows:
Unit 1 RV: £17,750
Unit 2 RV: £9,000
Unit 3 RV: £9,000
Unit 4 RV: £9,800
Rates payable on the original rateable value were £8,857.25 per annum. After protracted negotiations, Daniel agreed a revised rateable value less than £12,000, allowing the occupier to benefit from 100% small business rate relief backdated to the lease commencement date. Daniel also negotiated a 35% reduction to the 2023 rating list entry.
Director and Business Rates Expert, Daniel Green, commented, "This was a particularly challenging negotiation, with nuanced valuation issues. Ultimately, the rental evidence supported our case, and I am delighted to get this result which will help a fantastic local business continue to grow".
Back to News