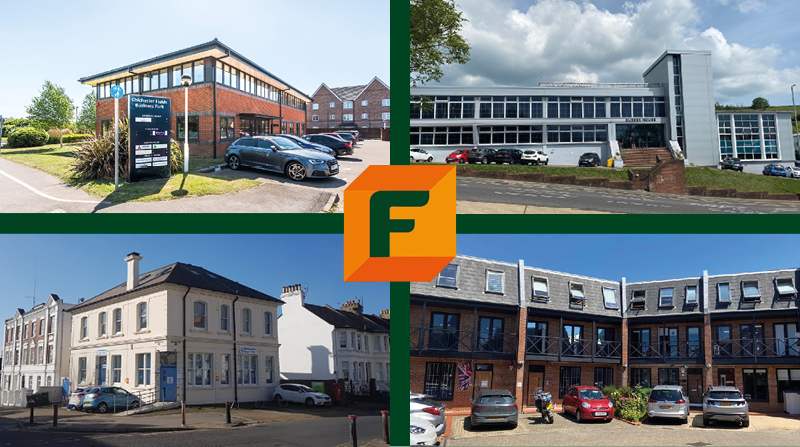 Office Market Update
Friday 17 March 2023
Flude Property Consultants are delighted to share with you the most recent office market update prepared by our dedicated office agents; Ed Deslandes, Brandon White and Sebastian Martin.

After a relatively quiet start to 2023, activity in the Brighton office market has been somewhat sporadic, with periods of promising activity often followed by hesitation and uncertainty, and as occupiers continue to assess their requirements post-Covid and react to wider economic and global turbulence.

In general, we are still seeing preference for fitted space ready for immediate occupation and located in the city centre, and with many occupiers still seeking to reduce the overall amount of space they hold, whilst upgrading to better quality space in an effort to provide high quality working environments for their staff.

With it being a busy start to the year for enquiries in West Sussex, volume has since eased. However, demand still remains for good quality, energy efficient space, with occupiers placing more emphasis on quality accommodation ready to occupy.

We are receiving a steady stream of enquiries within our Portsmouth office and have found occupiers are seeking office space with parking, whilst being close to public transport links to ensure they are well connected.

Click on the link below to view our market update flyer.
Back to Market Updates